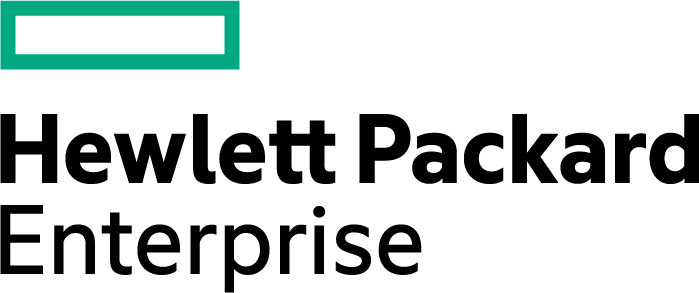 AI and Machine Learning (ML) Solutions
Are you searching for software and hardware solutions that can simplify and accelerate your AI journey? HPE provides flexible, secure, scalable AI solutions — from high performance computing hardware to software that enables the entire ML lifecycle.
Video

Artificial Intelligence - In the know with Dr. Goh

Large Language Models (LLM) are the latest buzz. Get a simple explanation of how they work, their impact to your business and how HPE can help you operationalize them.
Resources